This year I  had the pleasure of mixing FOH for Bandpage HQ  http://sxsw.bandpage.com/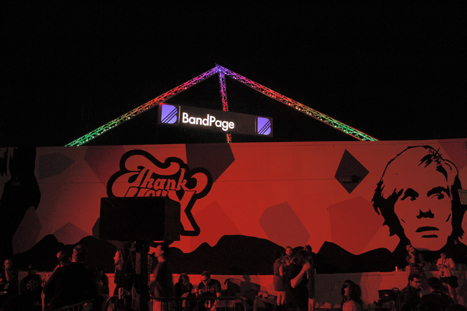 Bandpage HQ featured three venues linked together; Club 606, a Patio stage and the Empire Garage (where I was mixing foh )

PRE SETUP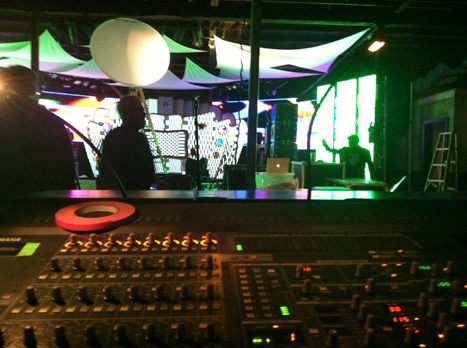 The crews where comprised of Engineers from DBS Sound out of Los Angeles and Miller Pro Audio from Austin Texas

The Audio rig in the main room was three per side Omega Corps V48 over 4 Perside Omega Corps Double 18″ Subwoofers Powered by Crown Itech 9000's
I was mixing on a Yamaha PM5D at 96khz at Front of House

This was my second year of working showcases at SXSW and my second year bringing my antelope clock. The antelope clock does a fantastic job of stabilizing the digital console when running high channel count groups. The difference between clocked and non clocked audio is extremely noticeable  even with an ipod / cd player.

The teams at Bandpage and Heard Entertainment that put the events did a great job of selecting a wide range of artists. ….  everything from dance to rock to hip hop.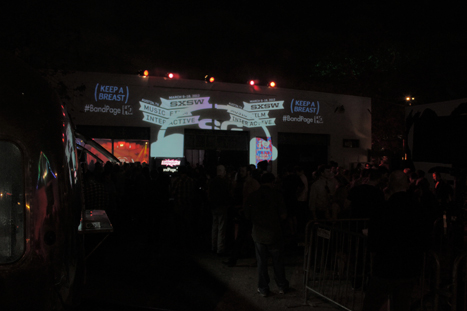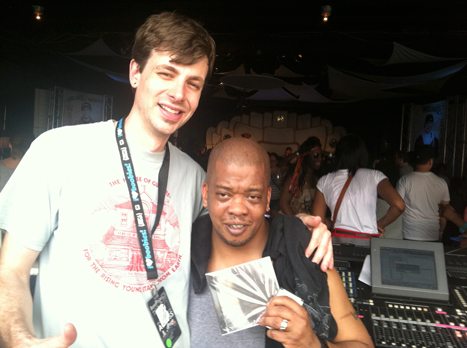 WITH RAY (FOH FOR J COLE)

I JUST THOUGHT THIS WAS COOL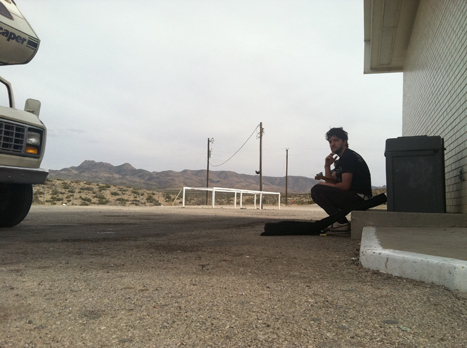 WAITING FOR THE GAS STATION TO OPEN

EN ROUTE TO HOME
Thanks to Bandpage, Herd Entertainment, SXSW and Austin, Tx for making my South By so awesome
See you next year!